Intensive Inpatient Treatment: What it Entails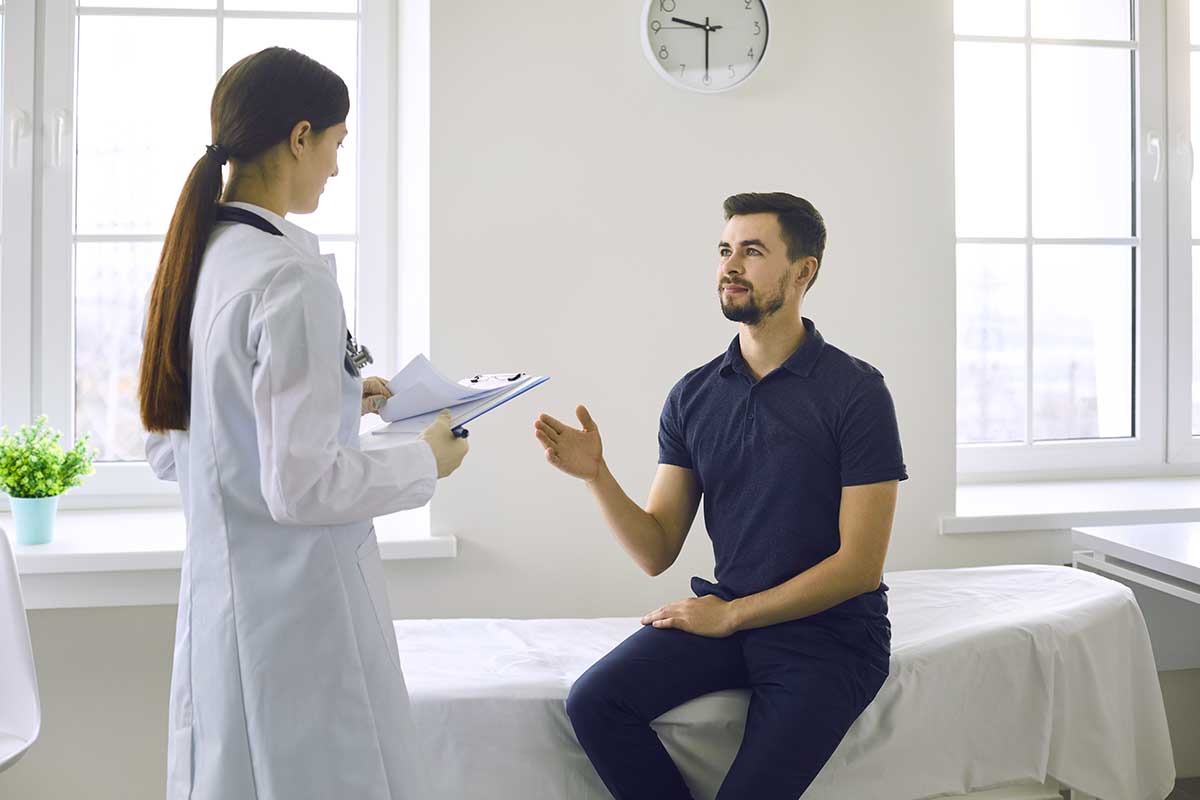 Substance Use Disorder (SUD) fall into two treatment classifications inpatient and outpatient. Before choosing a program for a loved one, understand what each category entails for proper treatment. Exploring both options will help you make the best decision to help your loved one take the road to recovery.
inpatient rehab treatment is a dedicated approach to where patients live in a facility for some time. It's also referred to as residential addiction treatment. The primary purpose for keeping patients in a facility is to separate them from ordinary life. Living in a normal life set up is likely to expose patients to triggers and worsen the problem.
Preparing for Inpatient Treatment
Before committing yourself or a loved one to an inpatient program, check a few issues to ensure that nothing will arise to interrupt the program. Although it might be challenging to put everything in order, here are several pointers to settle before going into rehab.
Inform your employer
If children are involved, find someone trustworthy to live with them.
Have a solid plan on how to go to the treatment facility.
Consult the institution to find items you can't to take with you.
What to expect from Intensive Inpatient Treatment
Committing your loved one to a facility means you trust the institution to care for them and ensure a full recovery. Living in a facility during treatment benefits the patient because it's a controlled environment. The likelihood of falling back on treatment is zero.
A professional treatment institution is serene and conducive for treatment leading to recovery. The levels of treatment vary depending on the problem and the patient. A patient undergoes examination before a customized treatment commences. All patient's needs are met during their stay in the treatment center, hence a successful journey to long-term sobriety.
Once the intensive inpatient treatment is complete, patients receive guidelines geared to living free of drugs. Doctors might direct to join an outpatient program.
Benefits of Intensive Inpatient Treatment
It's counterintuitive to go into a recovery program and fall back to addiction. To maintain the strides, you've achieved in recovery, you'll be required to adhere to random drug tests. Committing to intensive inpatient treatment puts patients in a better place for healing. This is because the environment is ideal, and help is accessible round the clock to support recovery. Here are the benefits of intensive inpatient treatment.
Disconnection from a toxic environment can trigger negative behavior.
Total access to professional staff and recovery resources to treat addiction
Access to support groups and therapy sessions for love, guidance, and support.
Inpatients' recovery rates are higher than outpatients.
A peaceful and healthy environment to recover.
Family Support During Inpatient Treatment
Family involvement is vital toward the recovery of inpatients. Therefore, family members are free to contact or visit a loved one in a residential facility to encourage the patient to remain strong. Although the family can visit and support a loved one, there are policies in place for different institutions, and they must respect them. Some facilities extend the treatment to family members by counseling them on how to live with the patient.
Final Thoughts
Since drug or alcohol addiction is a chronic disease that can destroy lives, the healthiest lives come when you take action. However, there's hope if the problem is addressed before it escalates. The path to recovery is a process that needs professional help and a program that puts a patient on a course to avoid a relapse.